Welcome to
Kaster Eye Clinic
Welcome to
Kaster Eye Clinic
Comprehensive Eye Exams
A routine comprehensive eye examination helps to screen for and diagnose common eye diseases.
Skin Care Services
TempSure Envi targets fine lines and wrinkles on the face to enhance your natural beauty.
Contact Lens Services
We offer contact lens fittings and tinted contact lenses for migraine and photophobia.
Full Service Optical
We have a wide range of frame selections from all your favorite designers.
We are pleased to welcome you to Kaster Eye Clinic.
We offer a wide scope of professional eye care including; comprehensive eye examinations, contact lens fittings, diagnosis & treatment of ocular disease, and Lasik & Cataract surgery co-management. Also check out our full service optical.
We look forward to the opportunity of serving your family's eye care needs.
Looking for Skin Care Services?
Contact Kaster Eye Clinic today!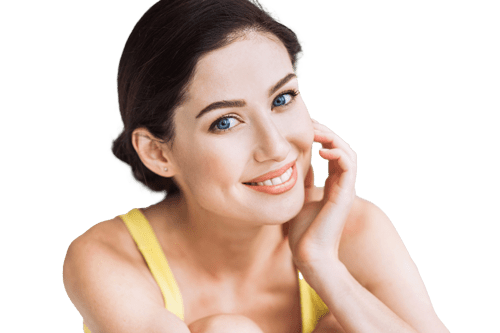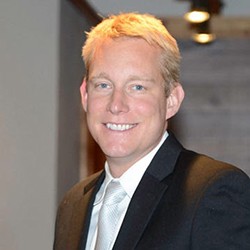 Our owner and optometrist, Dr. Brad P. Kaster, has been caring for eyes in the Green area for the last 11 years.
His favorite part of being an optometrist is providing one-on-one attention to his patients at each visit. During your appointment, you can expect Dr. Kaster to take the time to talk to you and understand your objectives for your eye health. Through mutual trust and respect, Dr. Kaster works to create a strong partnership with you so that he can help you attain your goals.
"I enjoy being available for my patients when they have questions or urgent needs, and the relationships that build on that."
Born and raised in Canal Fulton, OH, Dr. Kaster received his bachelor of Science degree from Ohio University in Athens, OH. He was active as a drummer in the Marching 110, and an assistant in the biology labs.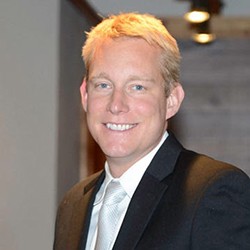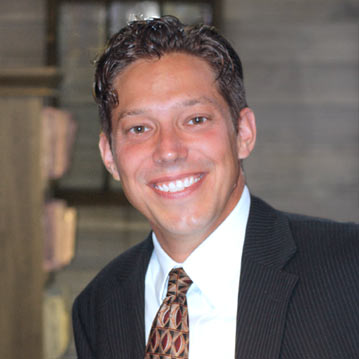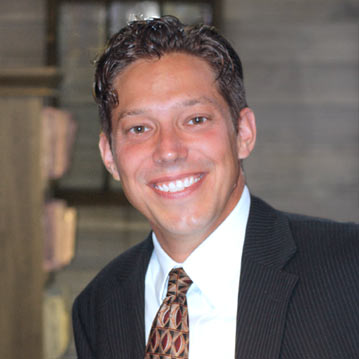 Optometrist, Dr. Paul Schanz, has been serving the eye care needs of the Akron area for over 10 years.
Like Dr. Kaster, he is a graduate of Northwest Local School District in Canal Fulton. He finished his Bachelors in Microbiology at Grove City College, PA, and then completed his optometry training at The Ohio State University College of Optometry. Dr. Schanz served as class president and also obtained his Masters in Visual Science during his training.
Dr. Schanz and his wife, Karen, are the loving parents of two boys. He is highly involved with his church, serving as youth pastor. He is also an avid runner, still holding a track record at Northwest, and recently completed his first marathon in Akron in September 2015! We are happy to have Dr. Schanz join the Kaster Eye Clinic Team.